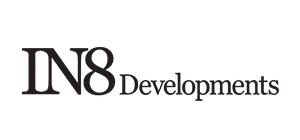 Ivy Towns Condominiums, Waterloo Ontario
Levy Zavet PC acted as Lawyers for the entire development!
Overview
Located at 253 Albert Street in Waterloo, Ivy Towns is just minutes from Wilfrid Laurier University, University of Waterloo and the UW Technology Park. With well designed and luxuriously finished 1 and 2 bedroom suites, Ivy Towns will offer a completely new experience for tenants in the university area of Waterloo.
43 Residential Condo Units
Low-rise semi-private town style apartments
Semi private Roof top Garden and BBQ areas
Private entrance on select units, and semi-private entrances for all other units
Location
Waterloo, Ontario
Tentative Occupancy
September, 2017