Toronto's Best Attorney's
Levy/Zavet
We provide a wide range of legal services for both businesses and individuals. Above all we aim to provide all our clients with quality legal advice and a personal service that offers value for money.
We're passionate about being number one for service and determined to provide excellence as standard. We are responsive, attentive and always put our clients at the centre of everything we do.
Get Started
You're Making a Good Choice
2017-2019 Consumer Choice Award Winners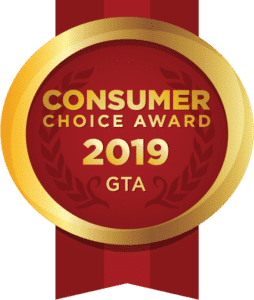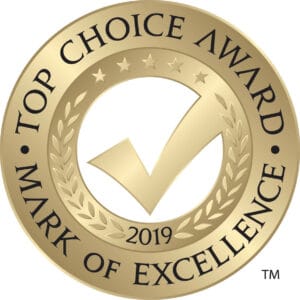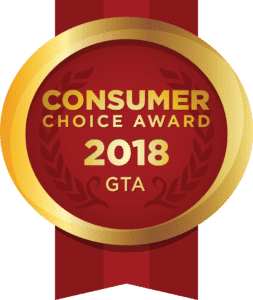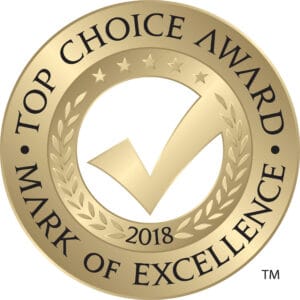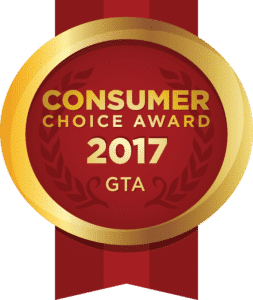 About Levy Zavet Lawyers
At Levy Zavet we are governed by three core principles:
to provide unparalleled service, to be on the cutting edge of legal trends in our respective practice areas, and to provide our customers with value added services. In order to achieve those goals the lawyers and staff at Levy Zavet work hard to understand our clients' unique issues. We believe that this thoroughness allows us tailor the best possible solutions to address our clients' immediate needs which in turns provides a foundation to build a long lasting relationship. In short, our goal is to become our clients' their trusted advisors.
Our Services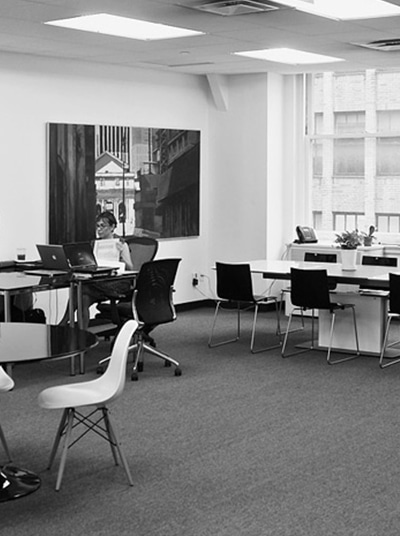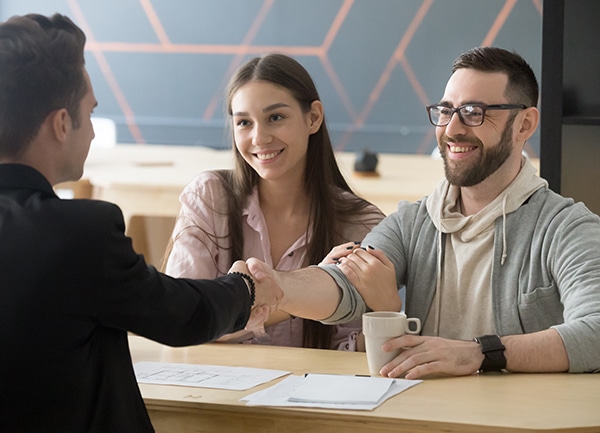 Levy Zavet's core principals allow us to deal effectively and efficiently with our clients' issues.
Our lawyers have years of experience in their respective fields. They take steps to remain knowledgeable with current legal trends and are active in writing articles that may assist our clients in their day to day activities.
Our billing practices are also different than most firms. Levy Zavet promotes and adopts value billing and in some cases adopts alternative billing arrangements. Value billing means that we bill the client for work that actually added some value to the case and issues at hand. In cases where we adopt alternative fee arrangements, we look to block fees and contingency retainers with our clients. No matter what arrangement we ultimately pursue, our clients know that they are paying for the actual work performed on the file and not for work that was unnecessary or redundant. Levy Zavet believes these straightforward billing practices give our clients peace of mind and allows us to focus our efforts on pursuing the ultimate issues that need resolution.
Levy Zavet is also committed to being accessible to our clients. Whether you are in need of a quick solution, a fast answer to an immediate question, or are uncertain on how to address your legal issue, a Levy Zavet lawyer is responsive, and capable of handling your matter. The legal world is extremely quick to change and unforgiving to those who do not keep up-to-date. Levy Zavet Lawyers are active in keeping abreast of these changes. Moreover Levy Zavet Lawyers are active in writing articles to assist our clients through these mazes. As part of our core values, we keep our clients informed at all times.
Finally Levy Zavet's goal is to create a long lasting relationship with each of our clients. We value your unique needs, and work hard to become your trusted advisors. Whether it's a question in passing, a complicated transactional matter, or a bet the company piece of litigation, Levy Zavet works effortlessly to put you at ease with the quality of representation you have.
Contacting the firm is free. We understand that the disputes facing you, your family or your business can seem daunting. It is our goal to put you at ease.
Free Evaluation