We do it all
At Levy Zavet we consider our team to be well equipped to address any real estate and business law matter, from simple closings of purchases, sales, mortgages, refinances and complex acquisitions, to acting on behalf of condo developers, home builders, mortgage lenders and private lenders, or as the trusted legal advisor to businesses on corporate and transactional matters.
Call Us Today!
What Is The Levy Zavet Advantage?
At Levy Zavet PC, we take our legal responsibilities seriously.
Our years of experience enable us to provide clients with timely, accurate and responsible advice in matters that range from business and real estate transactional and litigation work to personal matters such as wills and estates and tax planning. Along with an extensive track record of success, our close-knit firm is dedicated to providing unparalleled service to all of our clients. At Levy Zavet PC, we promote accessibility, a timely response via the phone, email or other convenient forms of communication, and fair billing practices. Please review our website to learn more about our core values and commitment to value billing. -Jeff Levy, Managing Partner.
Our Services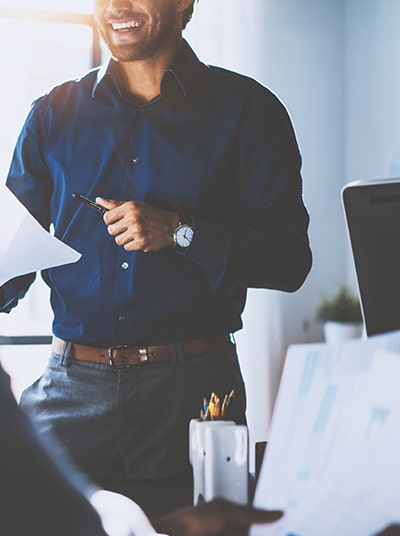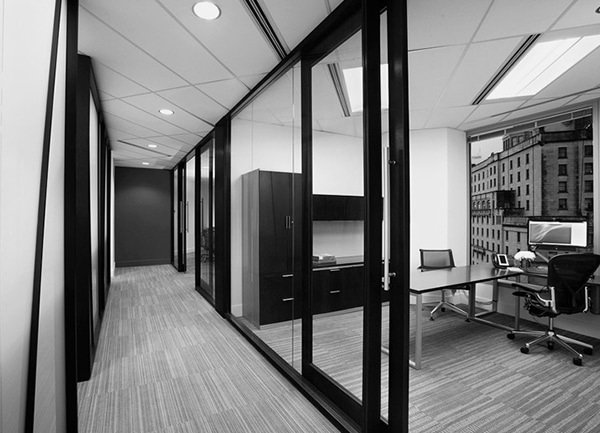 Representative Work
At Levy Zavet we take great pride in the work we do for our clients, and we are even more proud of their successes and achievements.  Each member of our team not only enjoys providing the legal services necessary to complete the work we were retained for, but also in promoting and assisting in our clients' ventures and ideas. We strongly believe in our clients' achievements and we enjoy growing with them.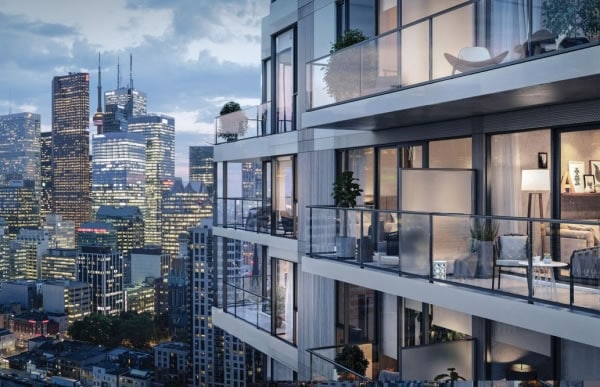 Large Construction Financing for 300+ Unit Condominium Development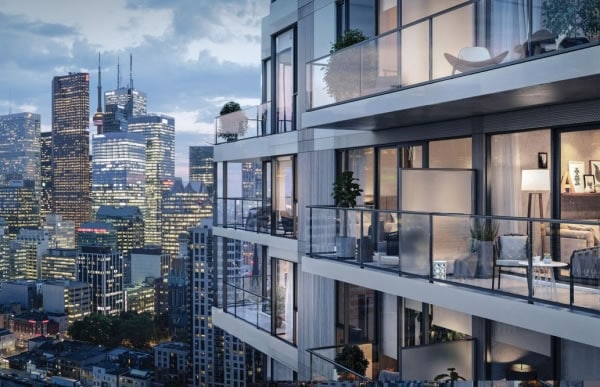 Acquisition of the Hamilton City Center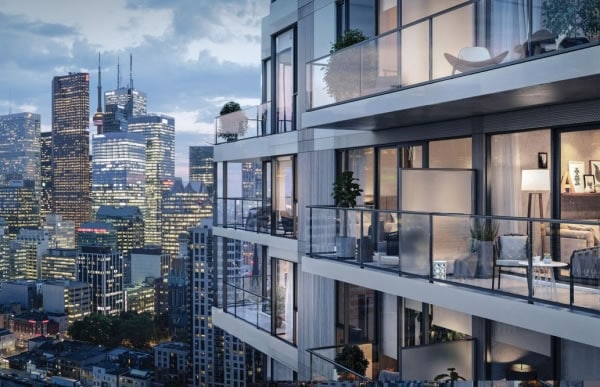 Acquisition of Pre-Assembled Lands Approved for Low-Rise Condo Development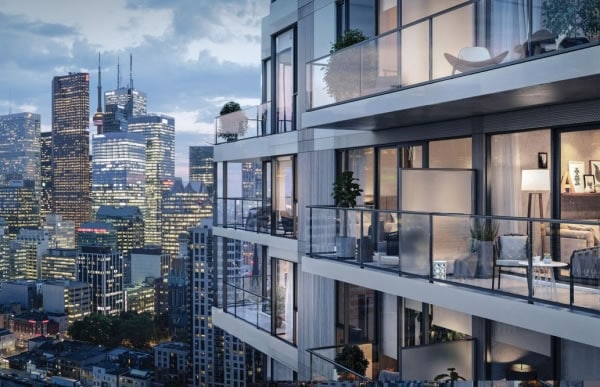 Large Construction Financing for 450+ Unit Condo Development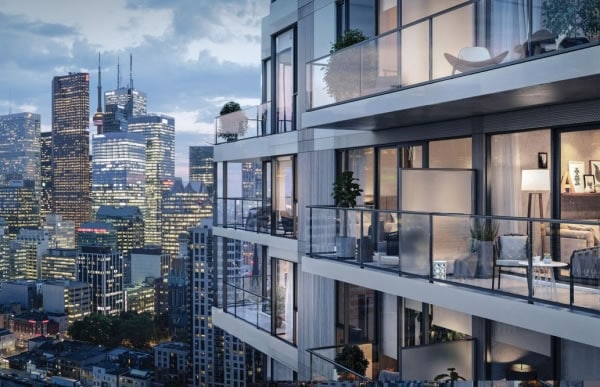 Acquisition of 8 Properties in the King West area of Downtown Toronto as part of an Assembly Slated for Future Development
Meet Our Lawyers
Levy Zavet consists of top lawyers, law clerks and assistants in the Ontario area. At Levy Zavet we are governed by three core principles: to provide unparalleled service, to be on the cutting edge of legal trends in our respective practice areas, and to provide our customers with value added services.
After consulting with our office, you will likely have a better understanding of what needs to be done and what exactly we can do for you and how, including if its a litigation matter, the merits of your case and of what is involved in the process. Our lawyers place a premium on client communication and awareness and adhere to the highest ethical standards in the closing of your transaction, completion of your legal work, or prosecution and resolution of your claims. Should you retain our services, your matter will be handled professionally, competently, and if necessary, aggressively with the ultimate goal to reach a swift closing and prosperous conclusion.
What We Can Do For You!
Fixed Fee Competitively Priced Real Estate Closings of all kinds, including private mortgage closings.
Fixed Fee Competitively Priced Business Incorporations and Setup of all types of enterprises.
Fixed Fee Competitively Priced Sale or Purchase of a Business including Asset and Share sales.
Fixed Fee Competitively Priced Wills and Power of Attorneys for both simple and moderate estate planning.
Fixed Fee Competitively Priced Probate applications and applying for certificates of appointment of estate trustee.
Fixed Fee Competitively Priced Trademark applications in both Canada and the U.S.A.
Fixed Fee Competitively Priced Mortgage Lending Business Setup and Guidance, including MICs.
Your One Stop For Private Mortgage Lending
Our Lawyers are experienced not only in the legal requirements to secure your mortgage loan but also in the standard practices of underwriting typical private mortgage loans on residential and commercial properties across Ontario.
Having acted for Mortgage Investment Corporations (MICs), Trust Companies, Banks, Credit Unions and other types of mortgage lenders across Canada, the lawyers at Levy Zavet are well equipped to review your mortgage commitments advise on any changes, additional security, priority concerns, collateral and cross-collateralization, at reasonable fixed fees.
Levy Zavet lawyers are able to understand the complex securitization of construction financing that is based on the future potential development such as condominiums where most of the units are pre-sold, and the regulatory requirements may play a roll in the ability to secure and preserve the priority of your private mortgage loan.
Levy Zavet Litigation Lawyers Who Fight For You!
The lawyers at Levy Zavet have many years of combined experience in almost all facets of civil litigation, including breach of non-competition and non-solicitation agreements, commercial tenancy and landlord disputes, estate litigation and asking for directions from the court, as well as construction law matters including registering and perfecting construction liens and plaintiff claims and defending same.
Contact Us
Sale or Purchase of a Business
From venture-backed cutting-edge startups in the tech sector, to growing companies in the marijuana industry navigating the complex regulatory field, to established family-run businesses including evaluating and structuring investments for their portfolio, Levy Zavet's lawyers have extensive experience assisting and advising businesses in charting the best course.
By tapping into our network of angel and venture capital investors, we can help your business gain access to capital to fuel its continued growth and success.
Whether you are an entrepreneur, a growing company, or an investor, you can be comfortable in knowing that Levy Zavet lawyers will provide you and your business with the knowledge and experience it needs to continue to grow successfully.
Establishing business strategies
Incorporation and structuring
Intellectual property protection
Mergers, acquisitions and dispositions
Employment issues
Business immigration
Equity and debt financing, including angel investments, seed rounds, series A and follow-on rounds, bridge loans and mezzanine financing
Shareholder disputes and litigation
Creating shareholder, partnership and sweat equity agreements that meet the individual needs of the business
Contact Us
EMD
The exempt securities market is the sector of the capital markets for which certain exemptions are provided under provincial securities legislation from the full requirements of prospectus disclosure and certain retail client sales requirements.
Our team at Levy Zavet is ready to advise you on trading in prospectus exempt securities, and offering of securities to qualified exempt market clients. Our clients include companies, institutional investors, accredited investors, or eligible investors who are qualified to purchase exempt securities pursuant to an offering memorandum.
We are up to date on all registration and compliance requirements regulated by the provincial securities commissions, and can guide you through meeting all required obligations which include: capital and solvency, insurance, audited financial statements, know your client, know your product, trade suitability, compliance systems, record keeping, client statements, trade confirmations, disclosure of conflicts of interest and referral arrangements, etc.
Contact Us
MIC's
With significant potential for favourable rates of return and previously instituted tax exemptions, Canadian Mortgage Investment Corporations (MIC's) are increasingly becoming recognized as a low-risk method of investment.
MICs have become known for their great advantages such as the direct flow-through of net income to investors with the exemption of corporate tax. Considering how volatile the stock market can be, the MIC is an excellent option for investors, particularly those who are interested in something similar to mortgage note investing, to receive consistent dividends while owning security against real property.
MICs provide an excellent alternative source of financing and are growing exponentially in operation and capacity in Canada. With prudent and professional management, MICs can achieve high returns to investors with low risk. As with any investment, be it real property or by way of share purchasing, investors should discuss the legal operative requirements of a MIC with their lawyer when deciding to establish a MIC, or just to discern whether the federal Income Tax Act 's (ITA) legal requirements are clearly abided by a MIC in order to make the most profitable yet secure investment decision.
The lawyers at Levy Zavet PC are ready to assist investors in deciding to invest in a MIC on a compliance level, help those looking to start and incorporate a new MIC, as well as advise on maintaining a MIC.
Contact Us
Cannabis
On October 17, 2018, Canada legalized recreational cannabis use. Since then the cannabis market has been fast developing into a multi-billion dollar business sector. However, with the vast opportunities also comes risks and challenges, as this new sector evolves and gets established.
Our lawyers at Levy Zavet have vast experience in dealing with and providing legal solutions to cannabis sector clients on a full range of relevant matters. From providing strategic advice on acquisitions and regulatory matters, to licensing for cultivation facilities and dispensaries, Levy Zavet is able to draw on its hands-on experience in the industry to assist our clients achieve their objectives in this rapidly expanding sector.
Contact Us
Satisfied Client Stories
Testimonials
Levy Zavet has provided legal counsel to our company for several years now and they have always been ready, willing and able to assist us in all our legal matters. At times we have needed their help at the eleventh hour and they have always come through no matter how short the time frame. We intend on being with Mr. Jeff Levy and his team for a long time to come.
Jeff Levy has been my lawyer for two real estate transactions. First and foremost – he did an excellent job verifying every single detail to ensure that the deal goes through smoothly. He also took the time to answer all my questions and made sure I understood how the process works. Both transactions went through quickly and without any complications. Overall, I am very happy with the service and I would ask Jeff to represent my interests in the future.
I worked under Jeff Levy of Levy Zavet Law for about a year writing legal content. Though he is half of my age, he showed remarkable compassion, fortitude and understanding for my lapses and transgressions. At the same time, he had been unstinted in his praise when he liked my work. Actually, in the freelance market, I am yet to find a person filling adequately Jeff's shoes. But, he is a tough negotiator! If this testimonial finds a place in Levy Zavet Law's upcoming webpage, and is of help in any manner, no one would be more pleased than me.
Why Choose Us?
Expert Lawyers
We are a dynamic and progressive competent team that offers highly experienced specialized services for matters that most individuals, businesses, entrepreneurs and real estate developers routinely need.
Get Legal Advice
We provide clients with timely, accurate and responsible advice in matters that range from real estate to securities law. Our firm is dedicated to providing unparalleled service to all of our clients.
Transparency
Our prices are clearly stated and explained to you, and you will know how much and the reason for any additional costs as they arise.
EMAIL
Newsletter
Stay Connected
Sign up for our newsletter and receive important news and special offers.